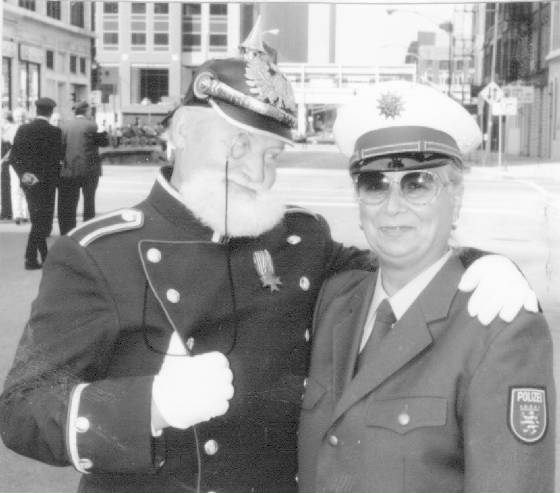 Simply Wunderbar, aint it, babe! Ernst Hinz & Rita Geoghegan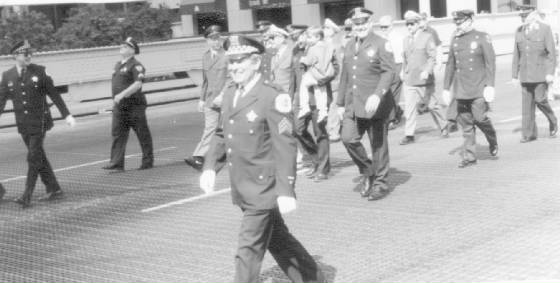 Norbert Holzinger, Roger Haas & GAPA auf den Marsch!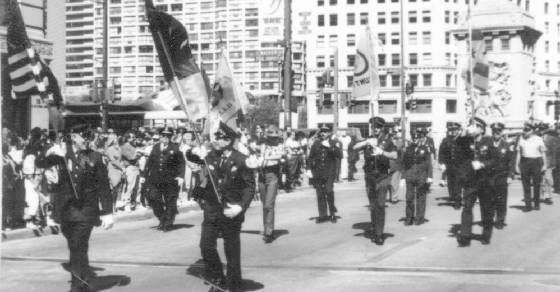 Roger Haas & Mike Haas lead GAPA over the Chicago River.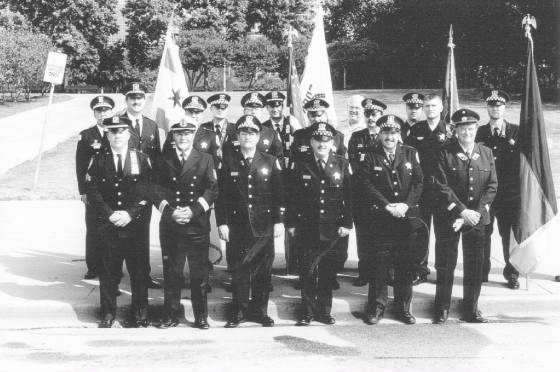 Parade Rest!
R. Daimer, F. Haupt, R. Geoghegan, Paul Kurtzner,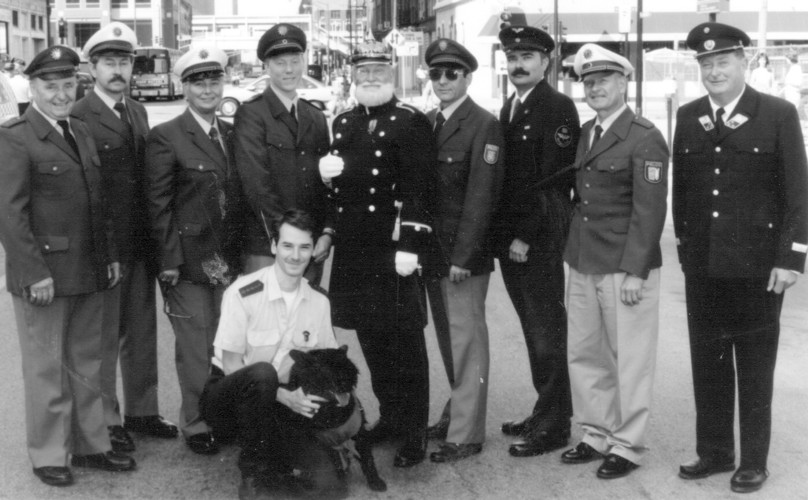 K. Haack, E. Hinz, T. Menzyk, Ray Fischer, H. Andreen, C. Sonne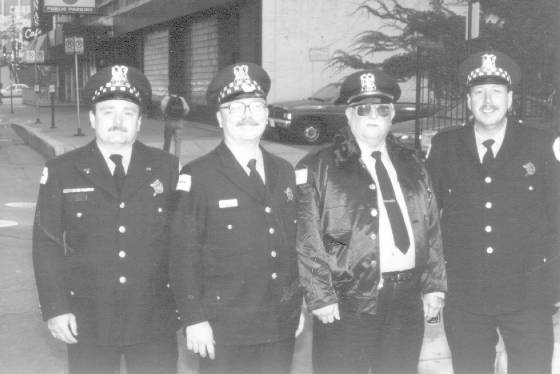 Art Oswald, Steve Miller, Rich Haack & Rory Trausch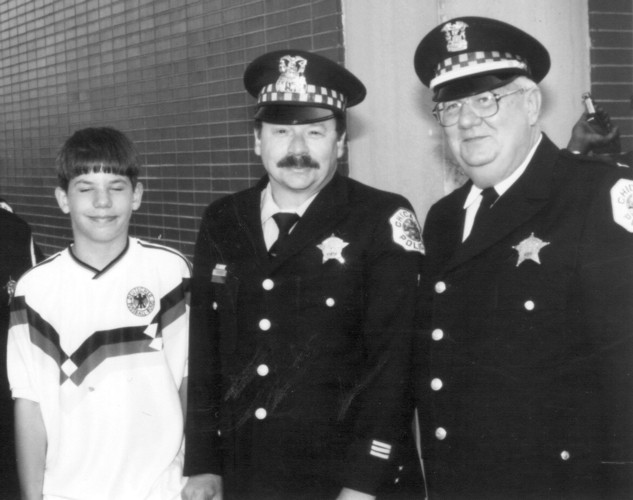 Erich & Hans Hunger & Jim Geoghegan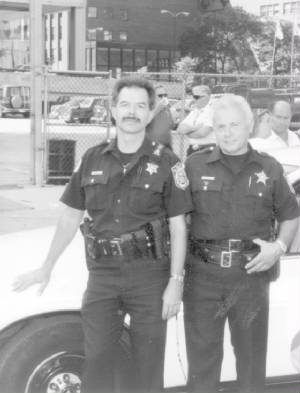 Kenny Ploog & Gene Ziegler (Niles PD)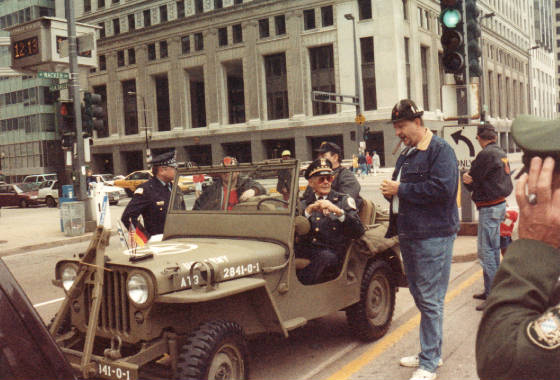 Jerry Koch in his WWII jeep & Ted Raab at parade.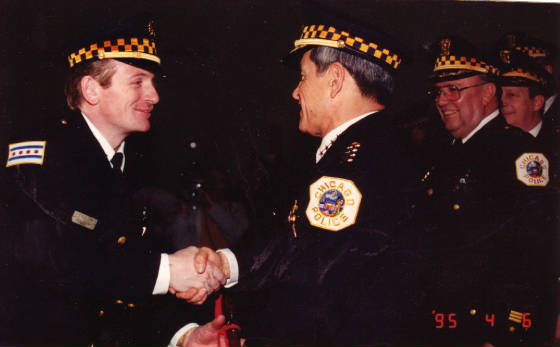 GAPA Legal Advisor Kevin Dillon with CPD Superintendent Matt Rodriguez.
GAPA Gals, Our Kind of Babes!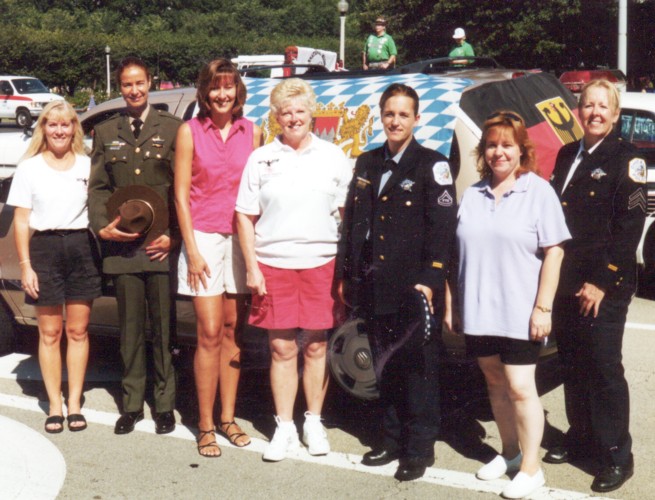 Susan Petry, Renee Phillips, Kelly Huinker, Donna Ruck, Sue Ruck, Mary Kurtzner, Linda Trausch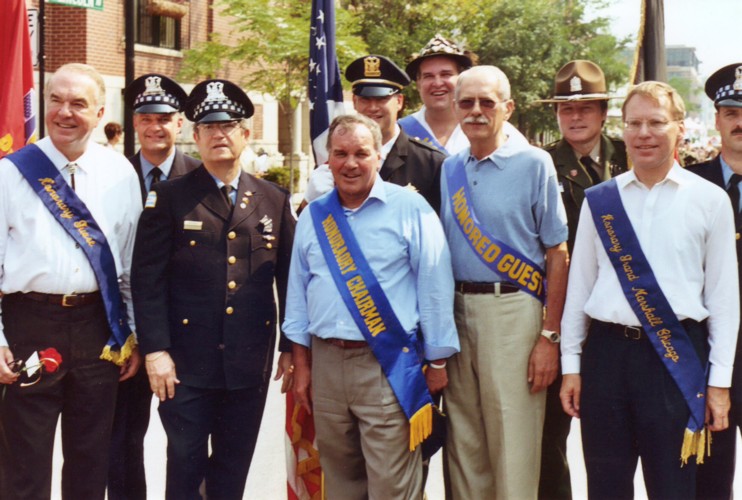 With Alderman Gene Schulter (far left) & Mayor Richard Daley
Dave Eshoo & family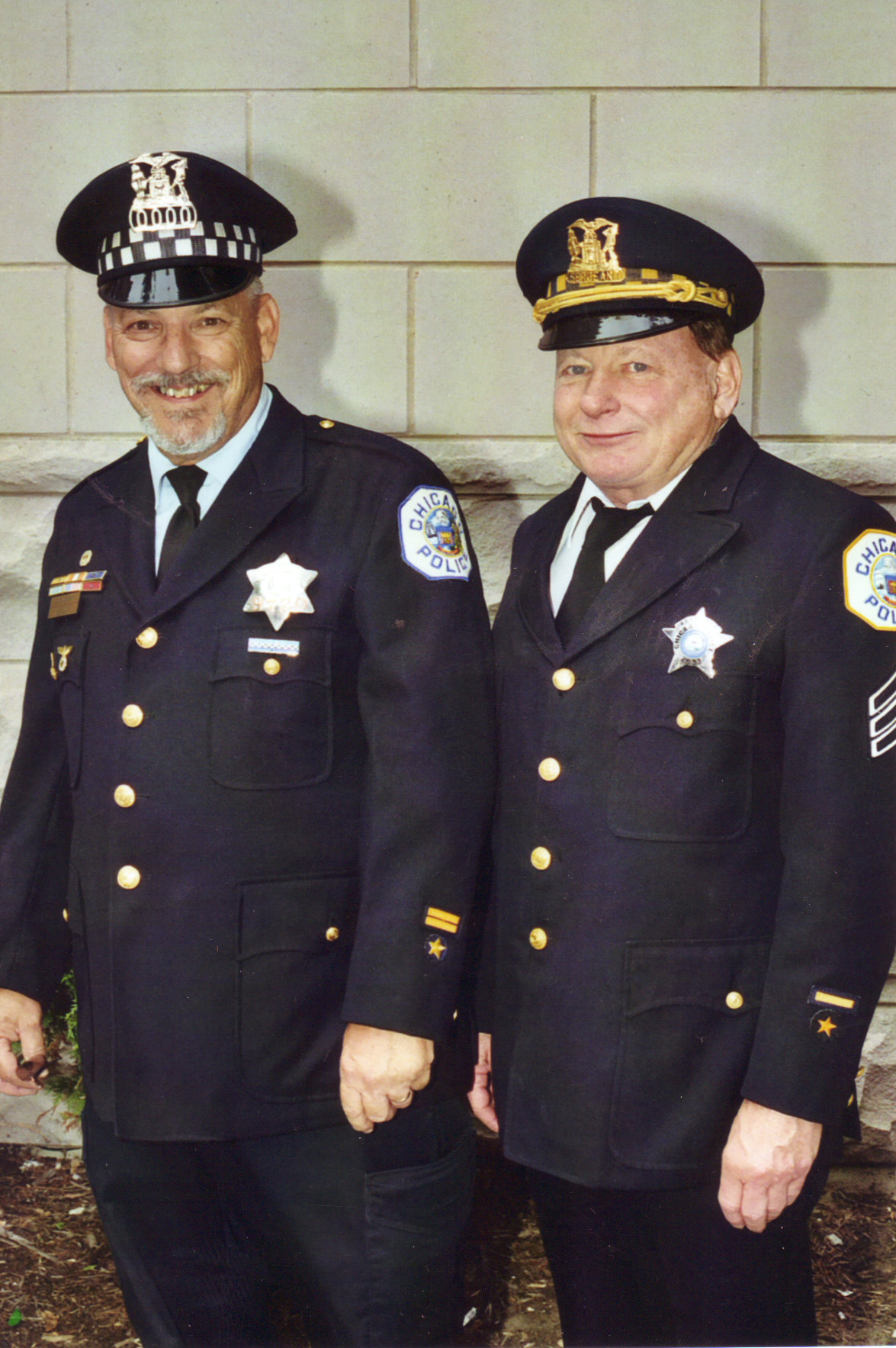 Tom Slowinski & Tom Weyland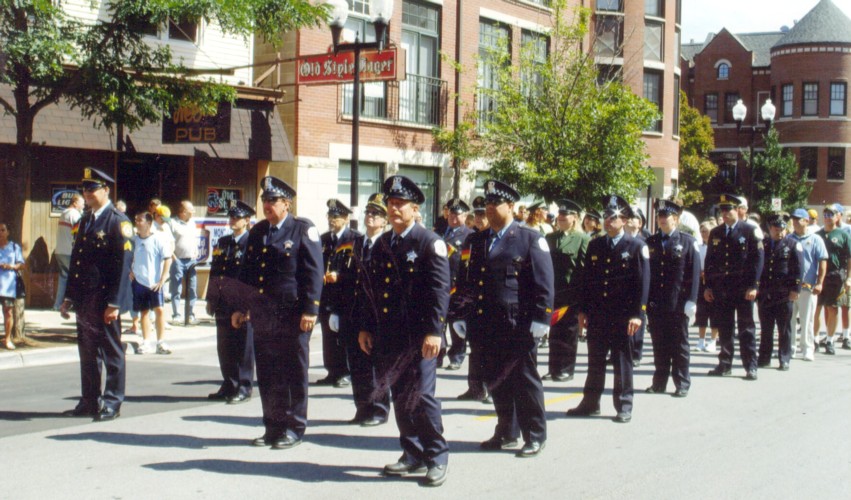 Parade rest!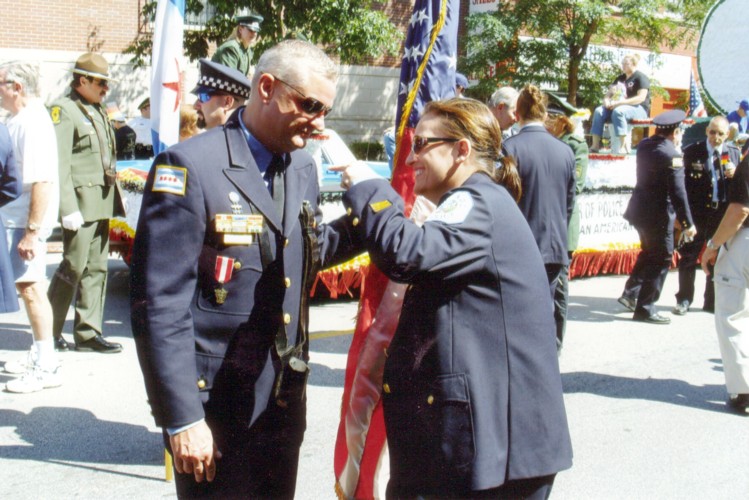 Bill & Sue Ruck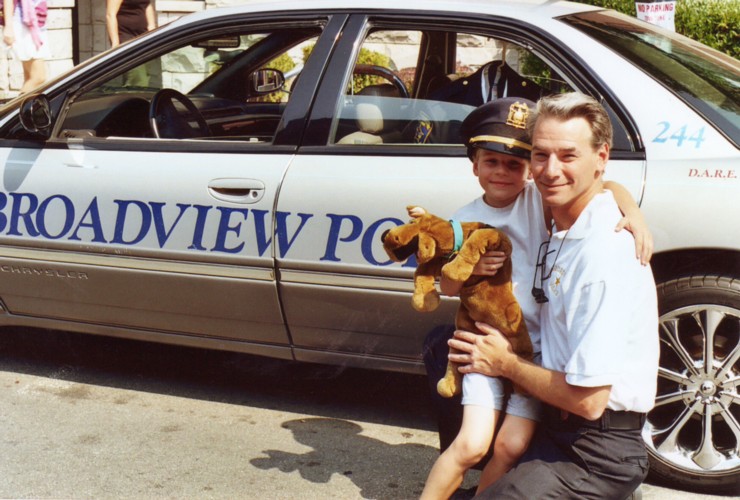 Paul & Paulie Kurtzner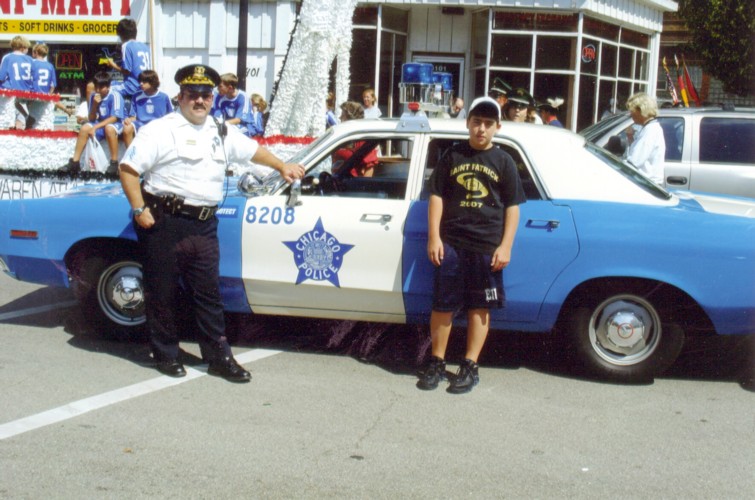 Sgt. Greg Reynolds & son with vintage CPD squad car.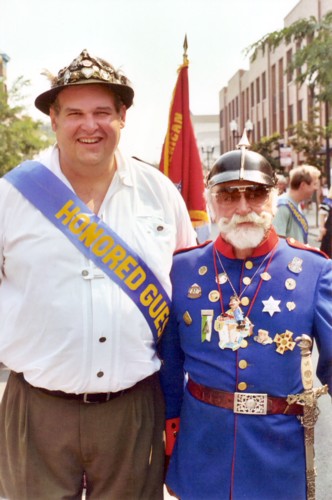 Gerhard Stadler with his Prussian POW!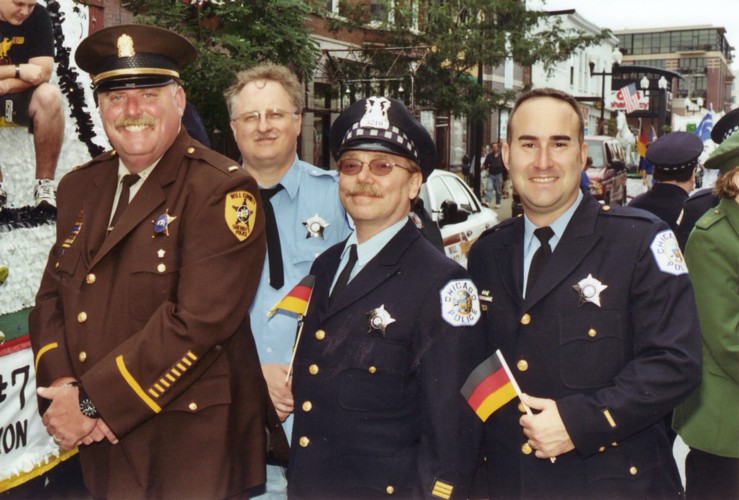 Dutch Schurmann, Tom Hoff, Steve Miller & Matt Schenatzki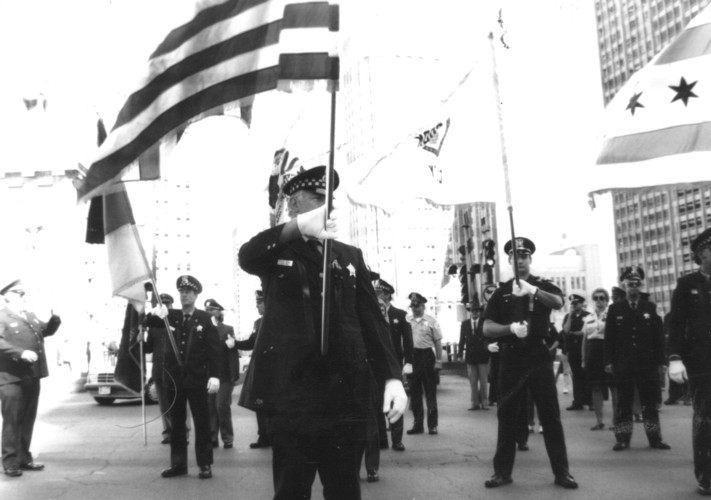 Banners fly high!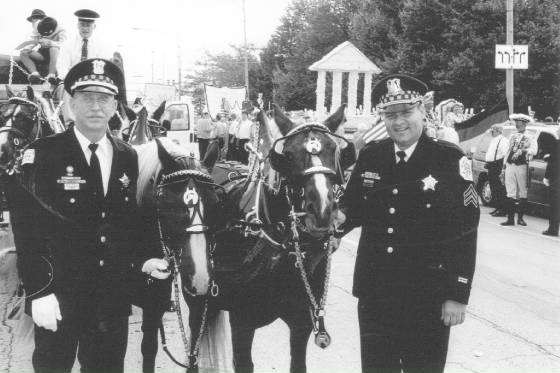 Tom Northfell & Dave Betz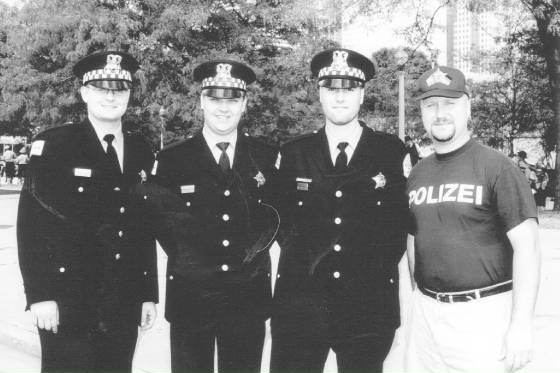 3 on right: Joe Elfayer, Kurt Daichandt & Chris Heumann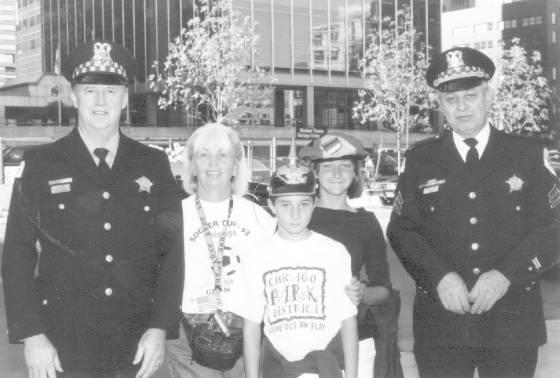 Fred Lowe, Mary Ellen Holzinger on left; Norbert Holzinger on right.
Joe Mendoza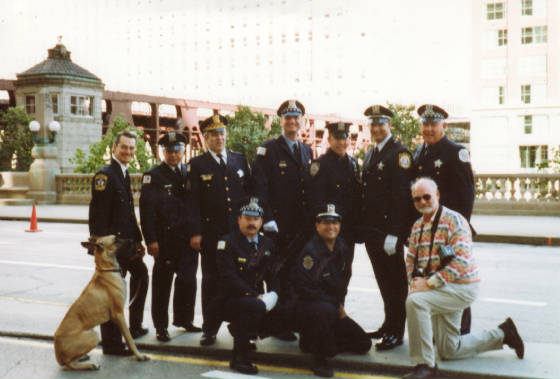 Taking a break on Wacker Drive.
New York Von Steuben Parade 1998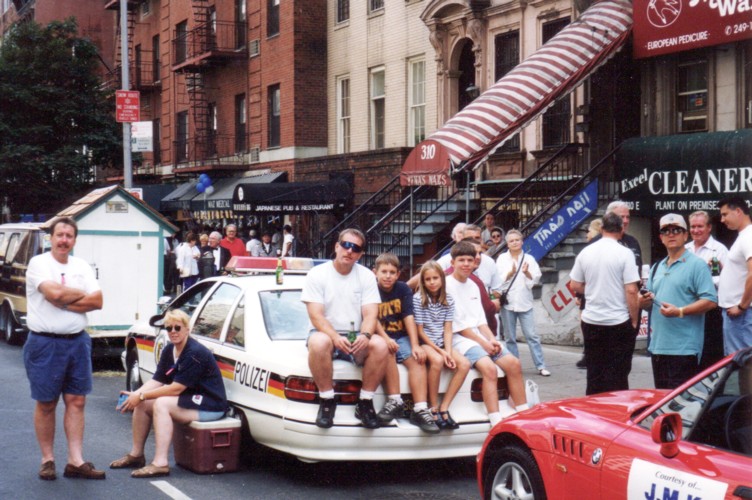 Waiting for Jerry Seinfeld to walk by, or at least Kramer!
The Philly Parade 96 Lineup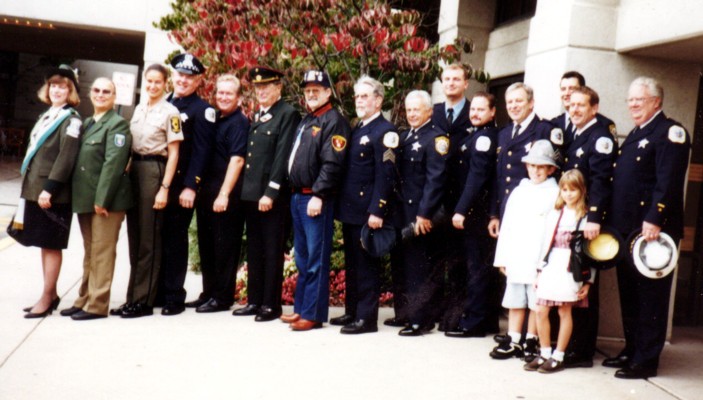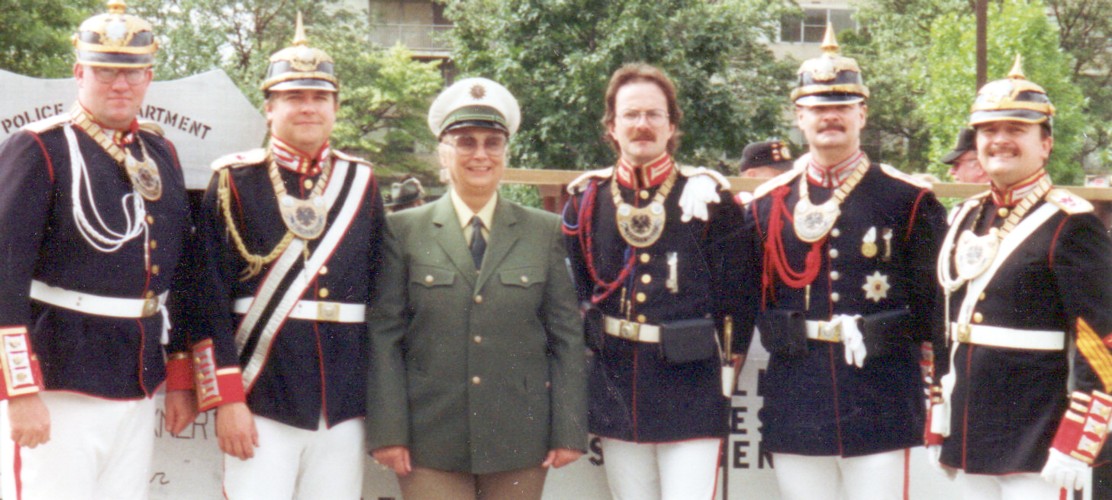 Rita Geoghegan at Philly parade with Prussian Guardsmen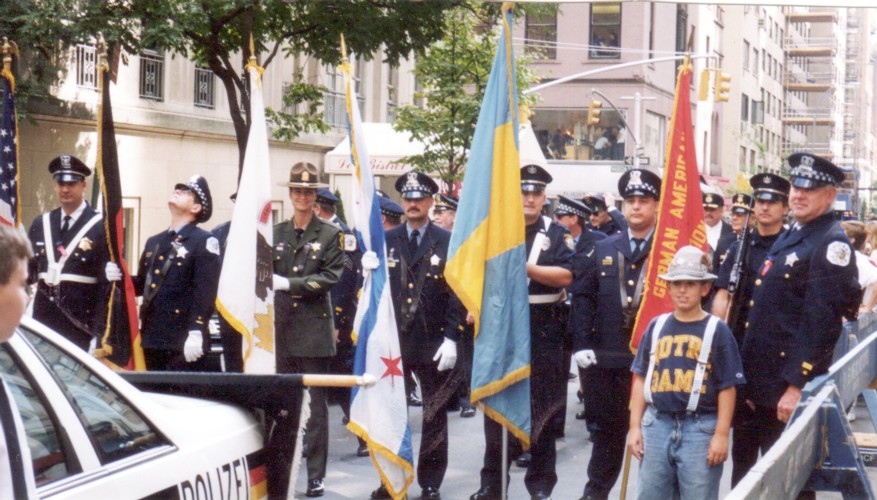 J. Huinker, J. Kirchens, B. Ruck, R. Phillips, M. Laduzinsky, M. Haas Jr. & R. Haas in New York.
GAPA's Gals at their Sweetest!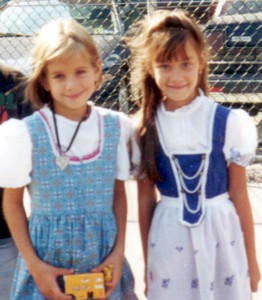 Jilly Haas & Kara Huinker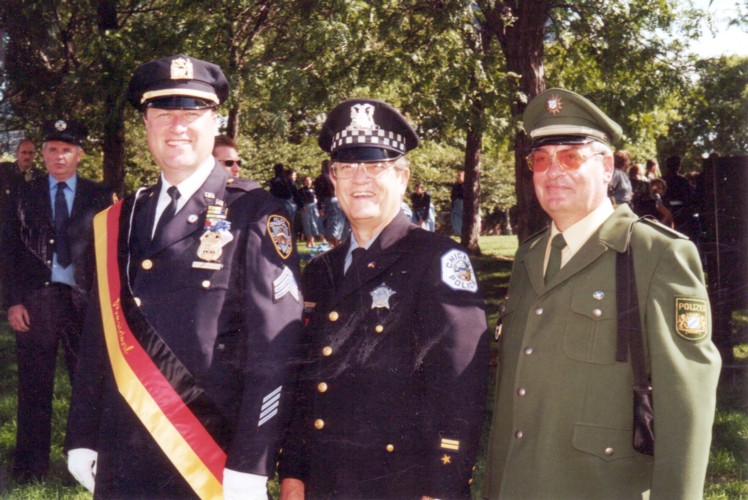 Mike Breidenbach (NY Steubens, Joe Kirchens, Wolfgang Popp (Fuerstenfeldbrueck, Bavaria)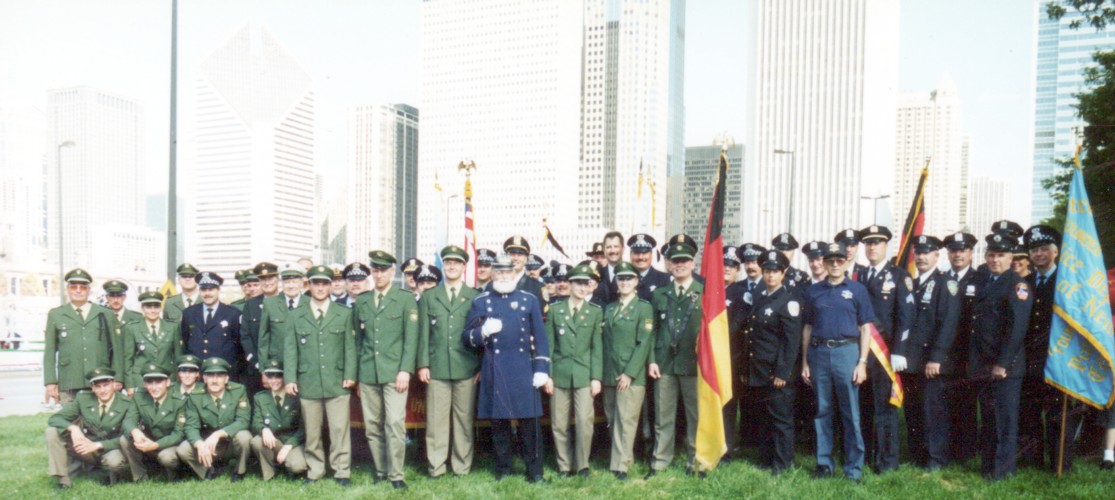 2001 Von Steuben Parade with Bavarians & NY Steubens
Waitin' for our dads to parade by!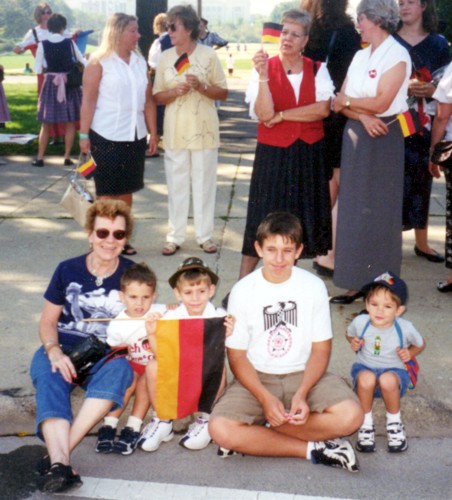 Ingrid, Steven & Erich Petry, Mikey & Kurty Haas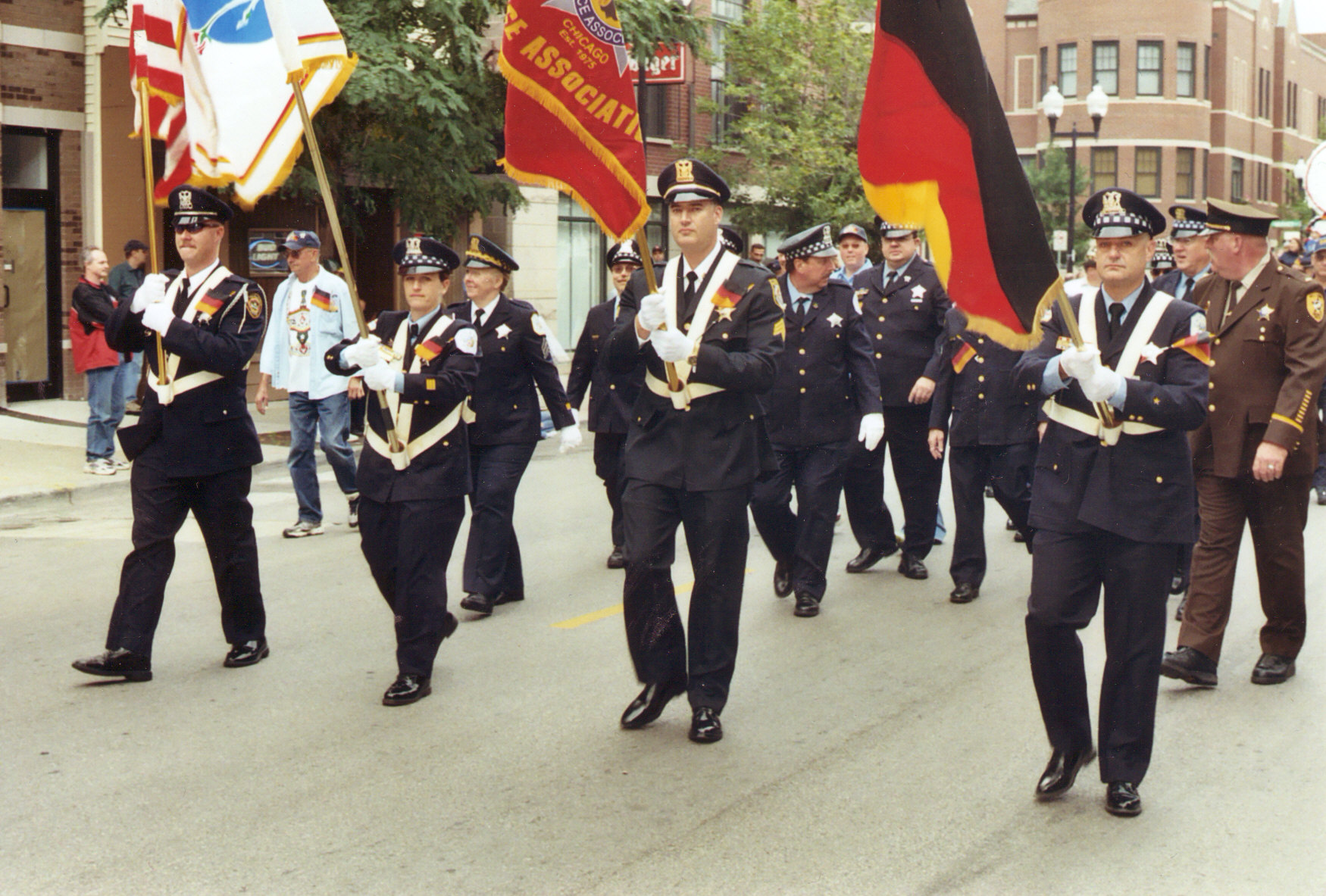 Down Lincoln Avenue, German Chicago's Haupt Strasse der Nord Seit!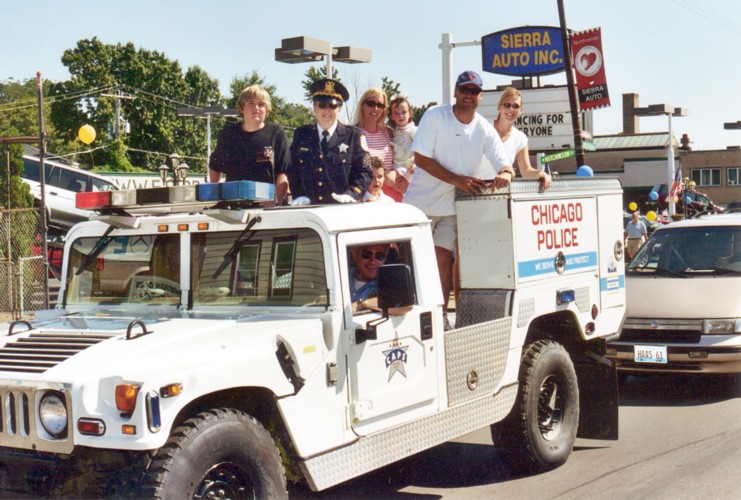 Feld Marschall Linda Turek on Panzerhumvee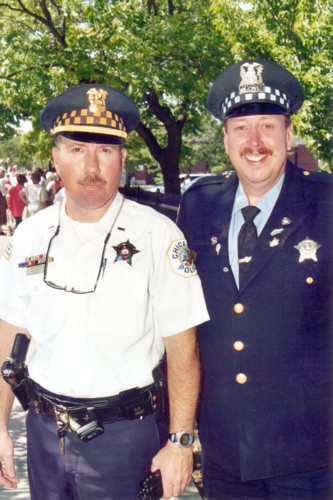 Tom Waldera & Rory Trausch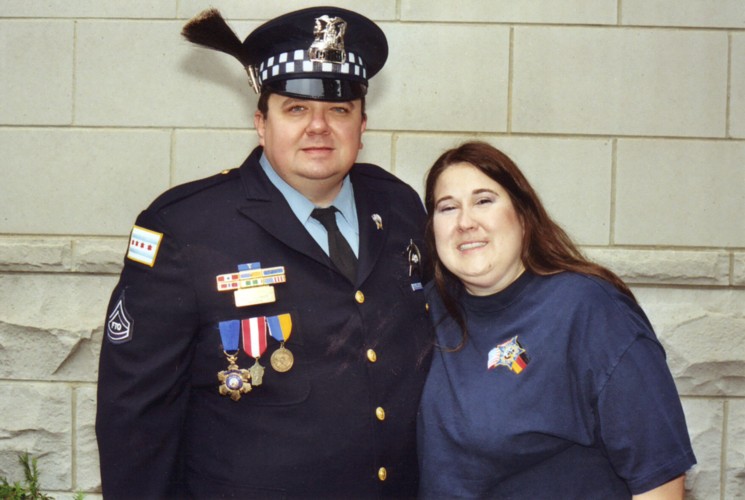 Joe & Elaine Steffanec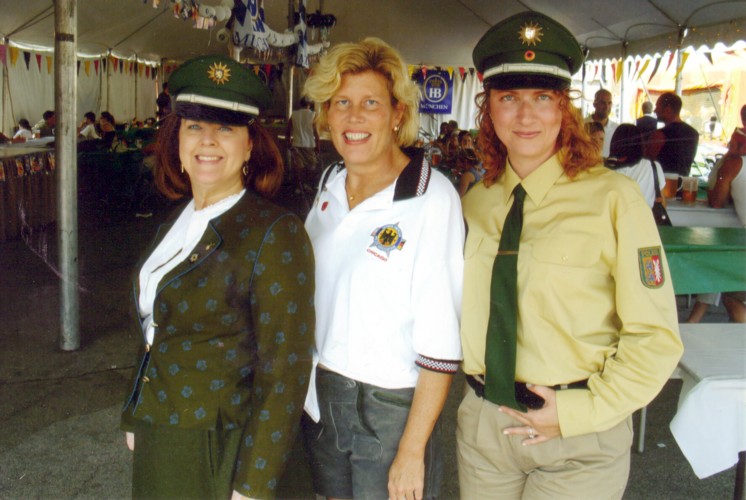 Audrey van Stockham, Mary Ann McMorrow, Erika Lilienthal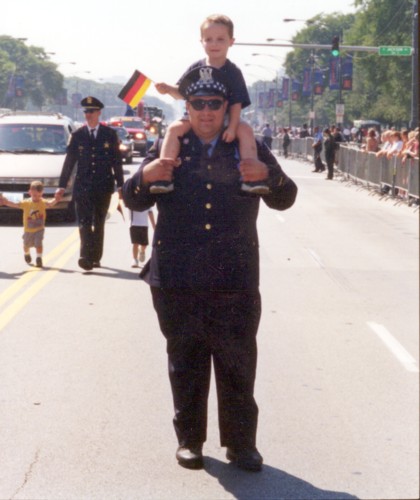 Mark & Marky Laduzinsky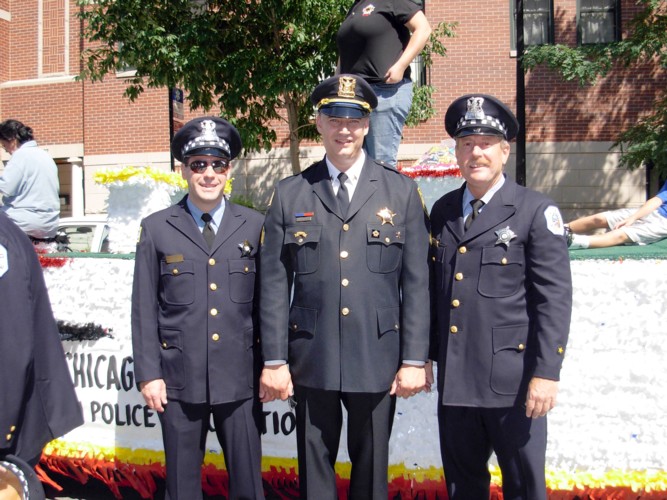 John Meindl, John Huinker & Mike Haas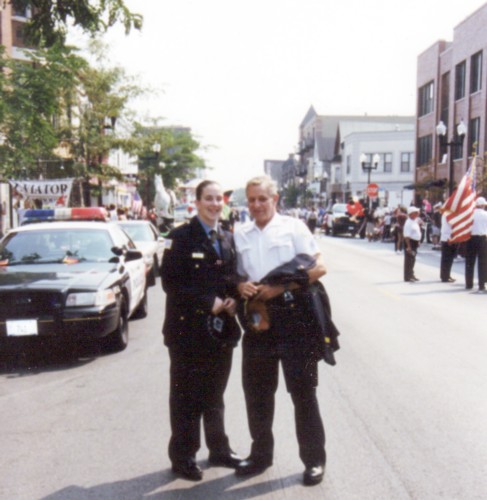 P.O. Charlotte Holzinger with the man from whom it all began, her father, Norbert Holzinger.