The Super Bowl Party which makes all our Scholarships possible!
In father Larry's footsteps!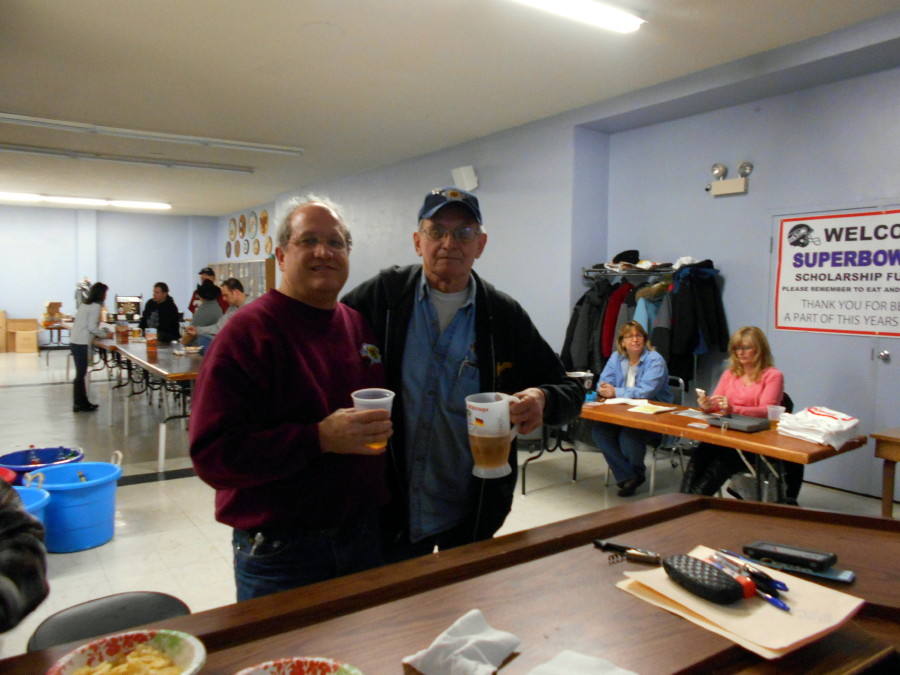 Tim Schaefer & Joe Schreiner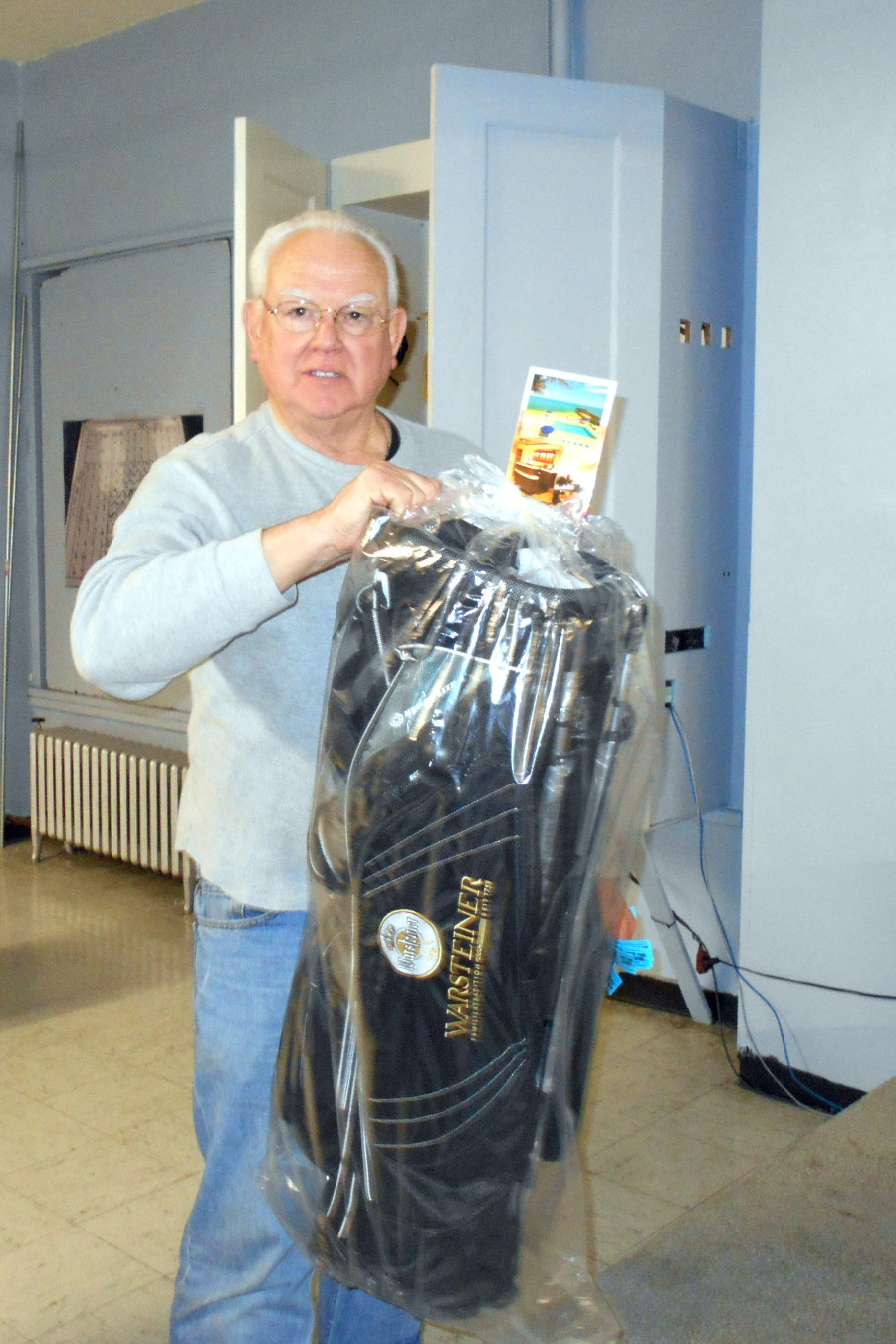 Roger Haas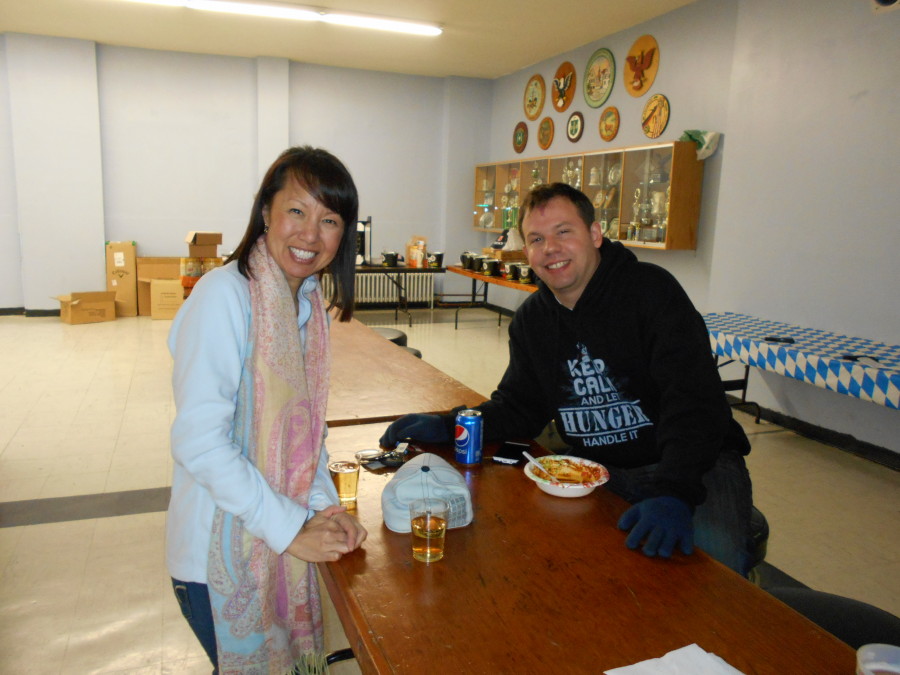 Ming Schuck & Erich Hunger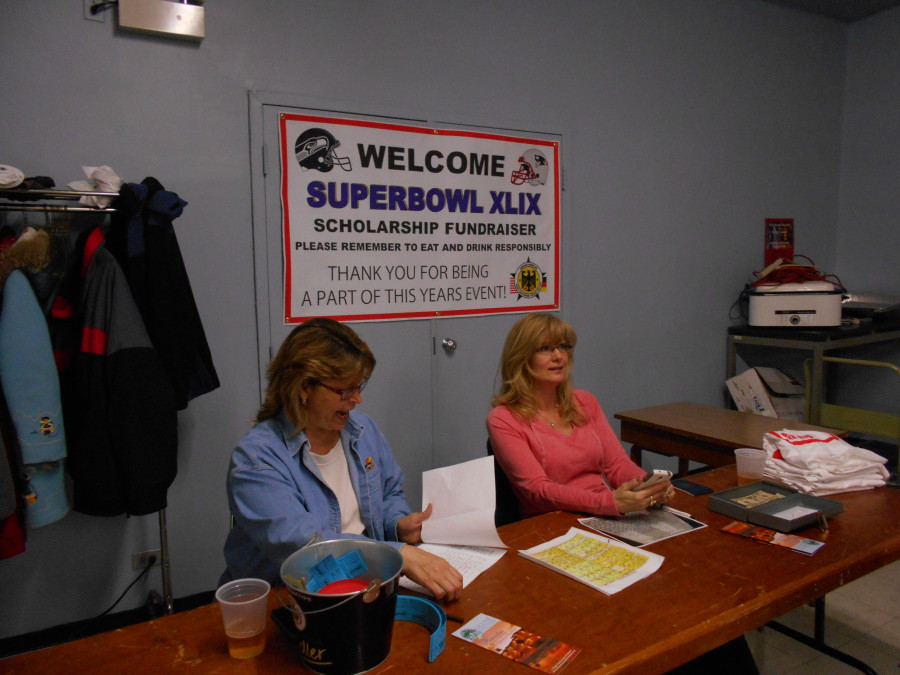 Mary Beth Schaefer & Kris Hunger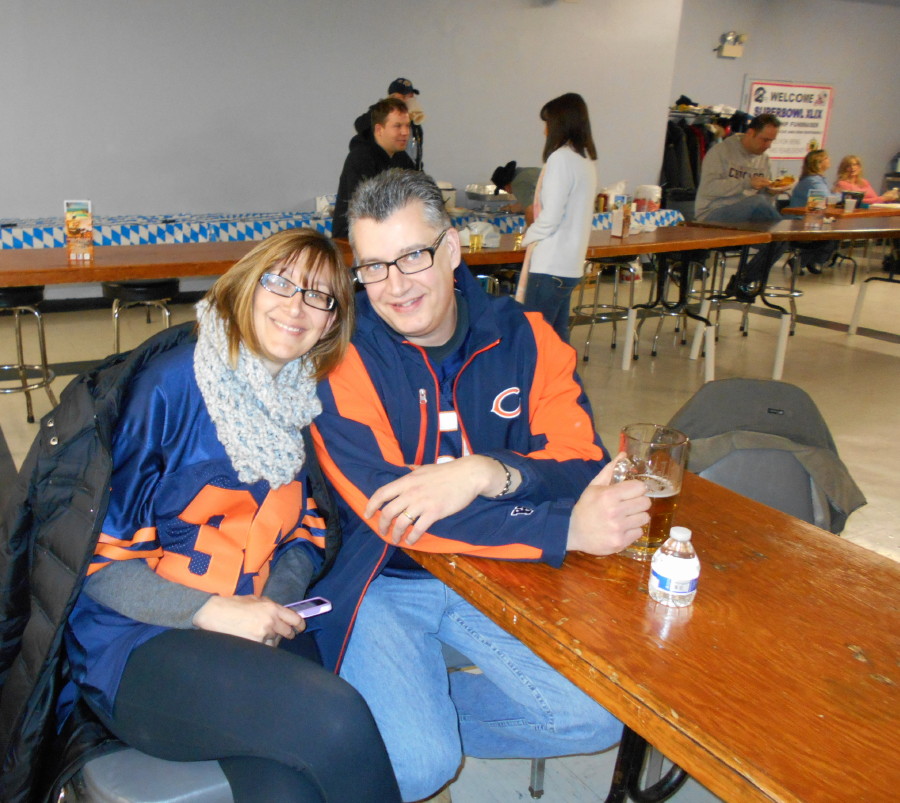 John & Kelly Huinker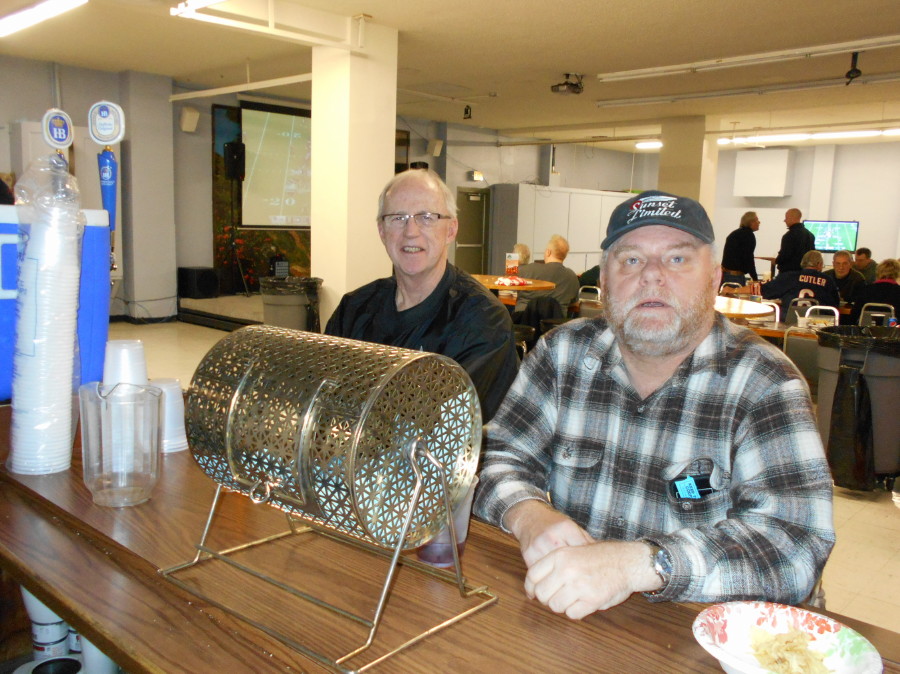 Fred Lowe & John Schuld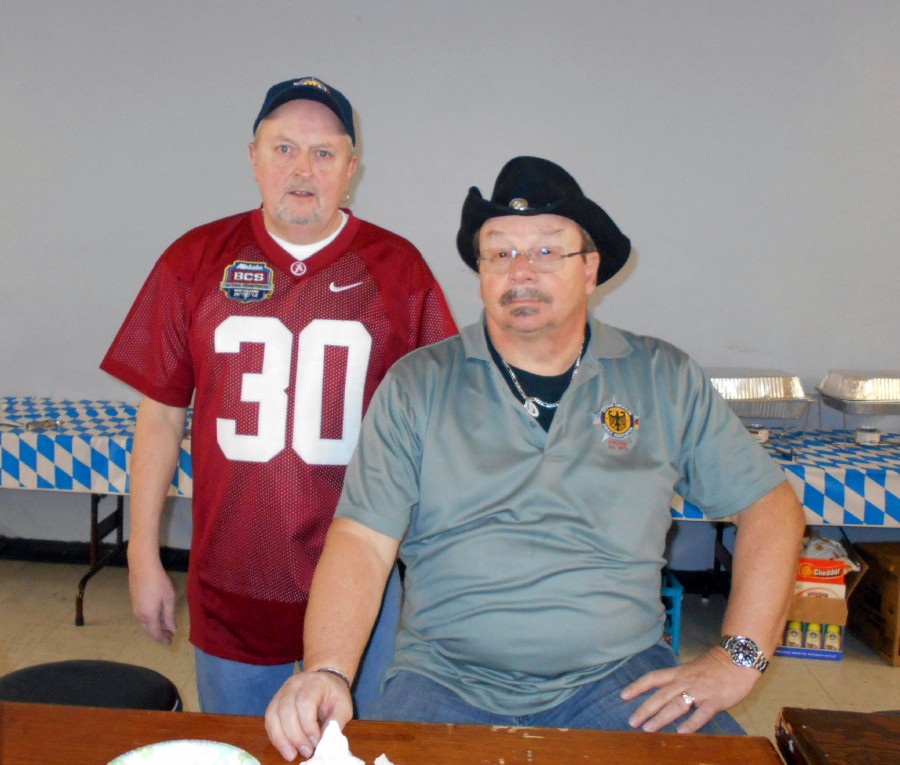 Jim & Hans Hunger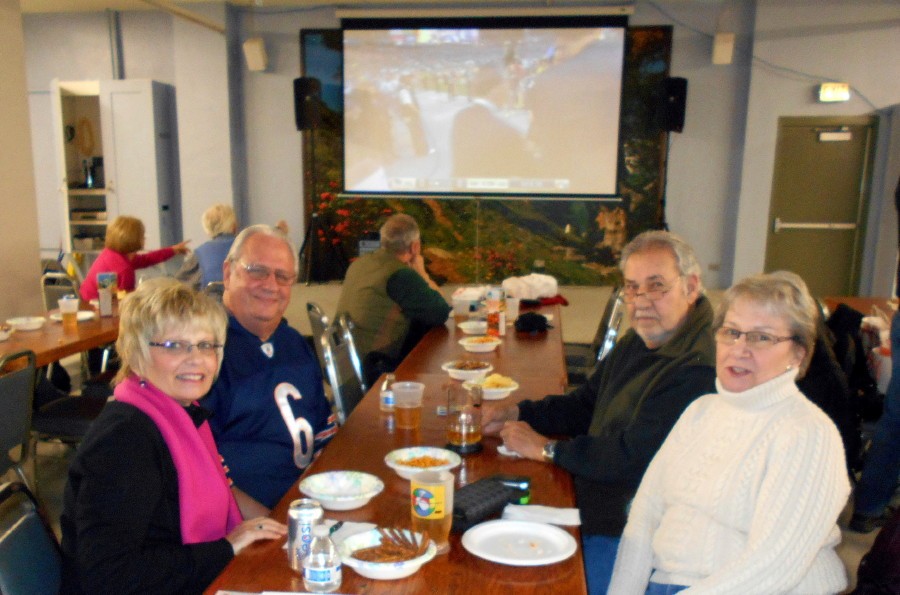 Dot & Tom Moritz, Bob & Maryann Issel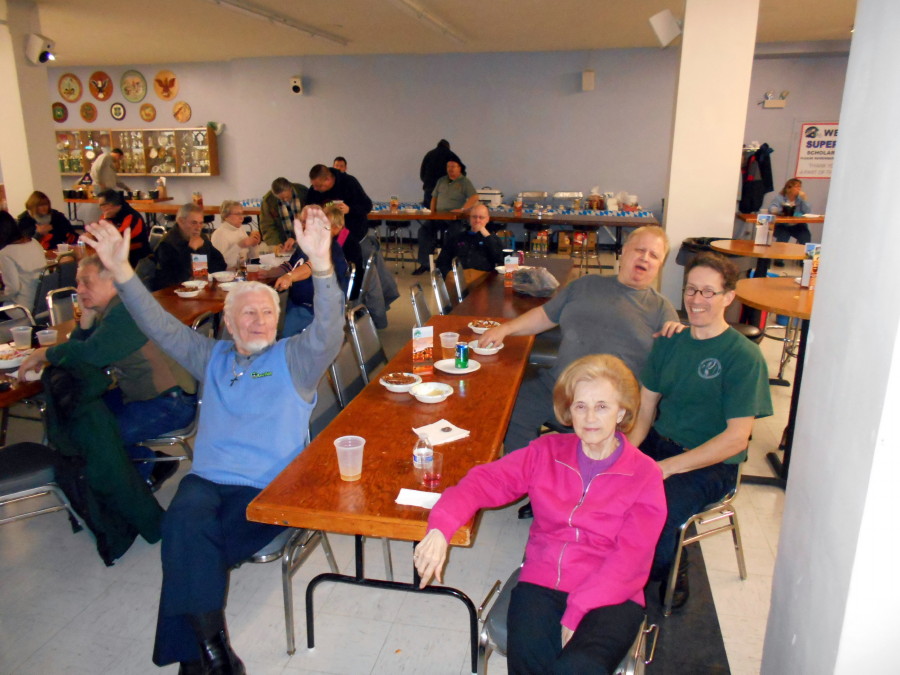 Erwin Lickman & wife

All Pix: Art Oswald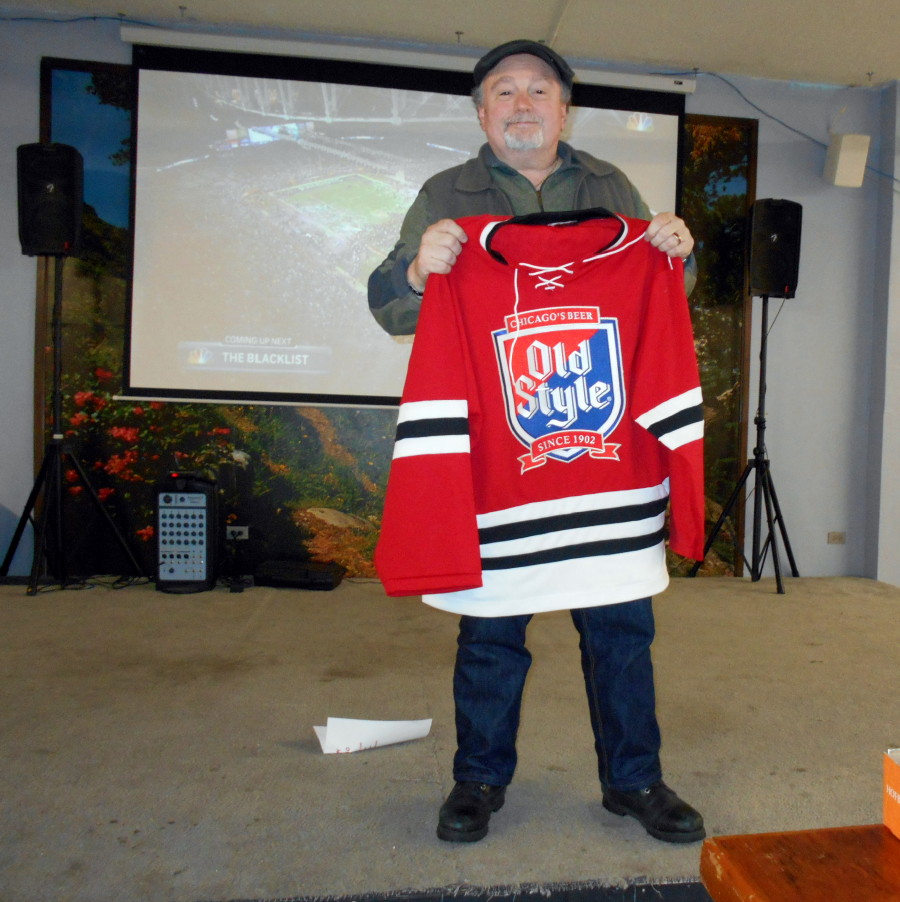 Art Oswald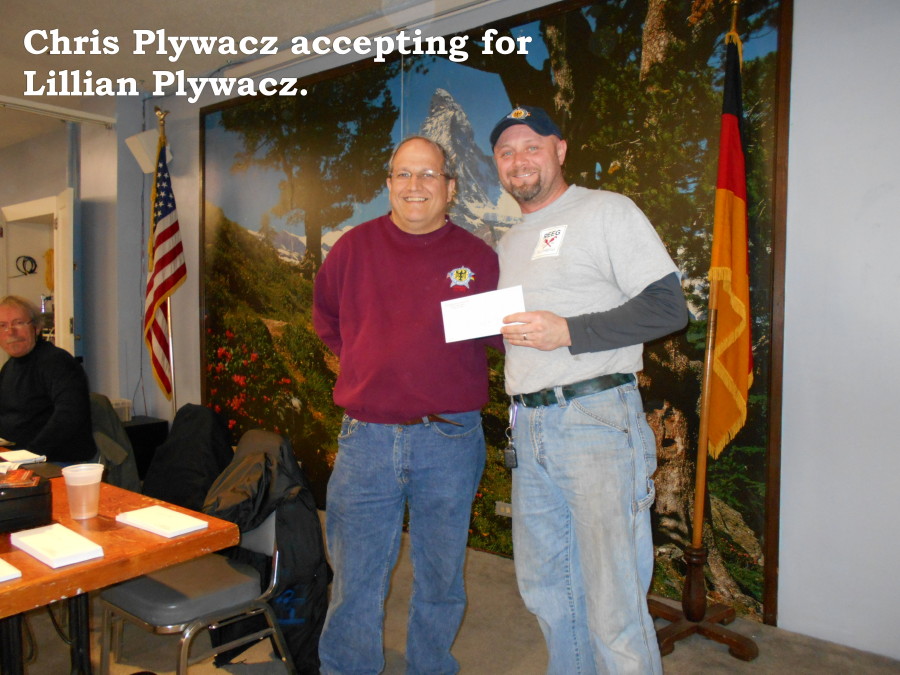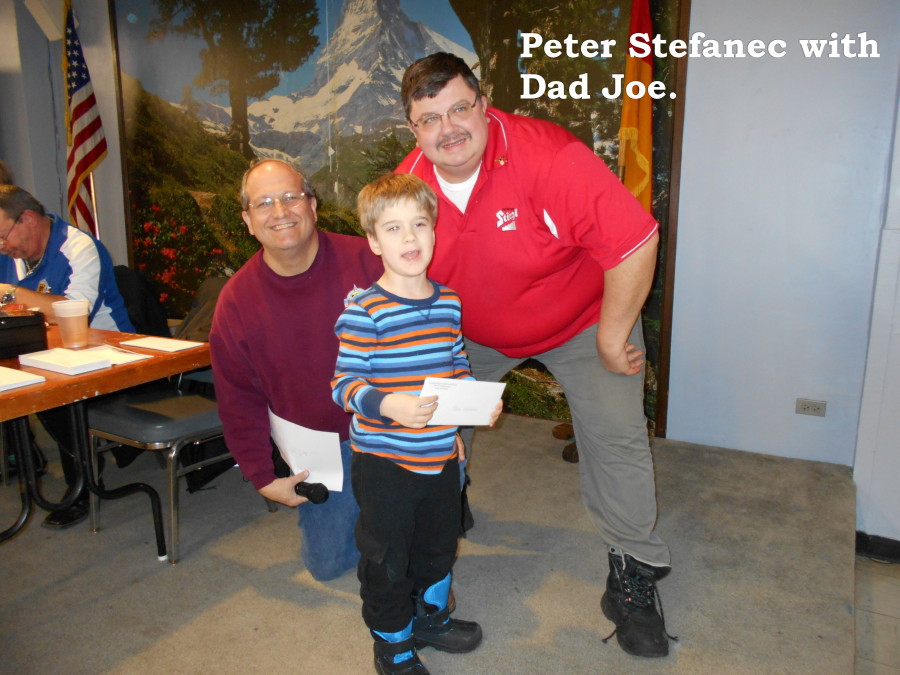 Enter content here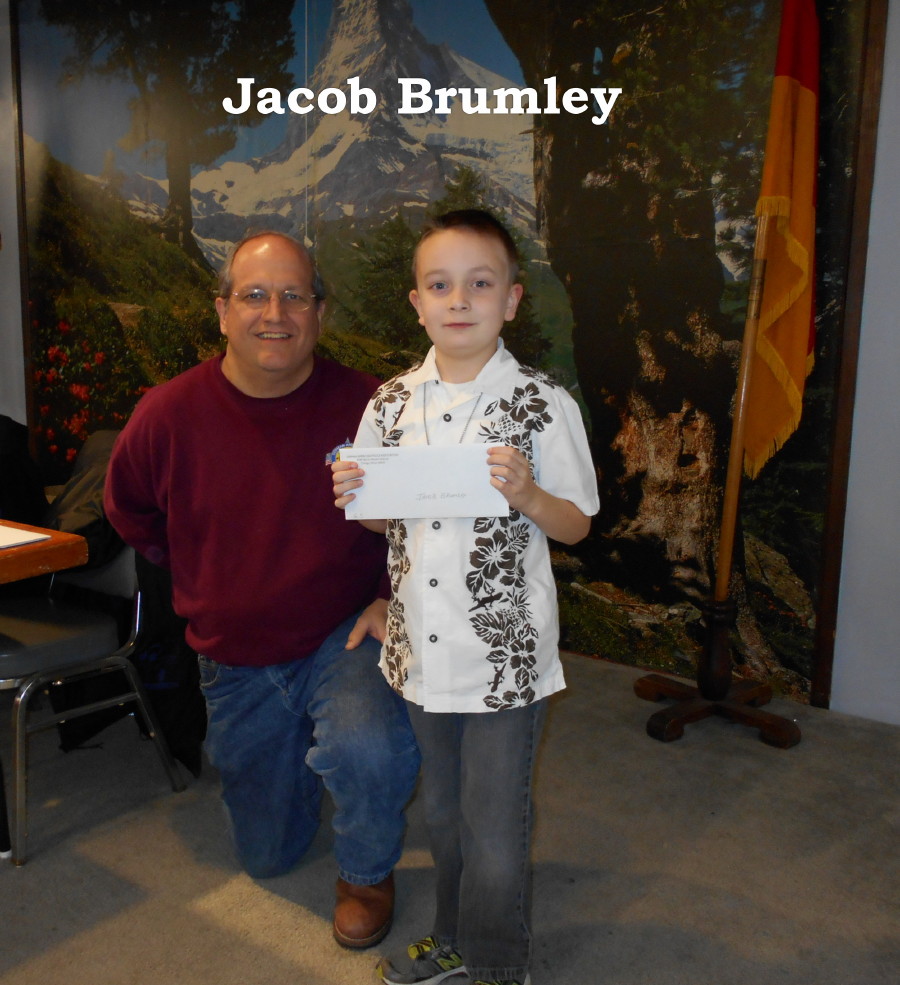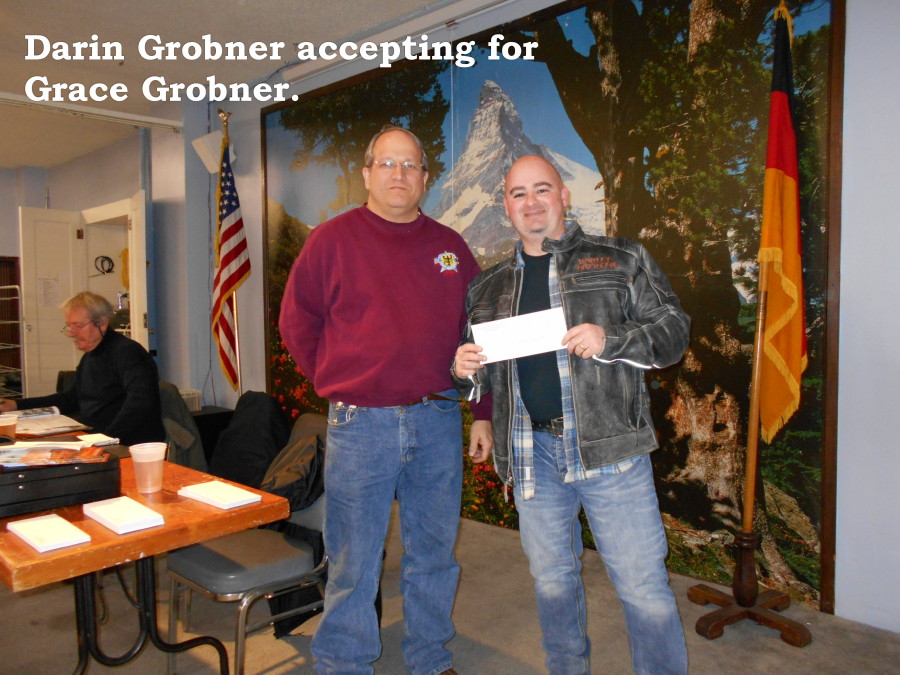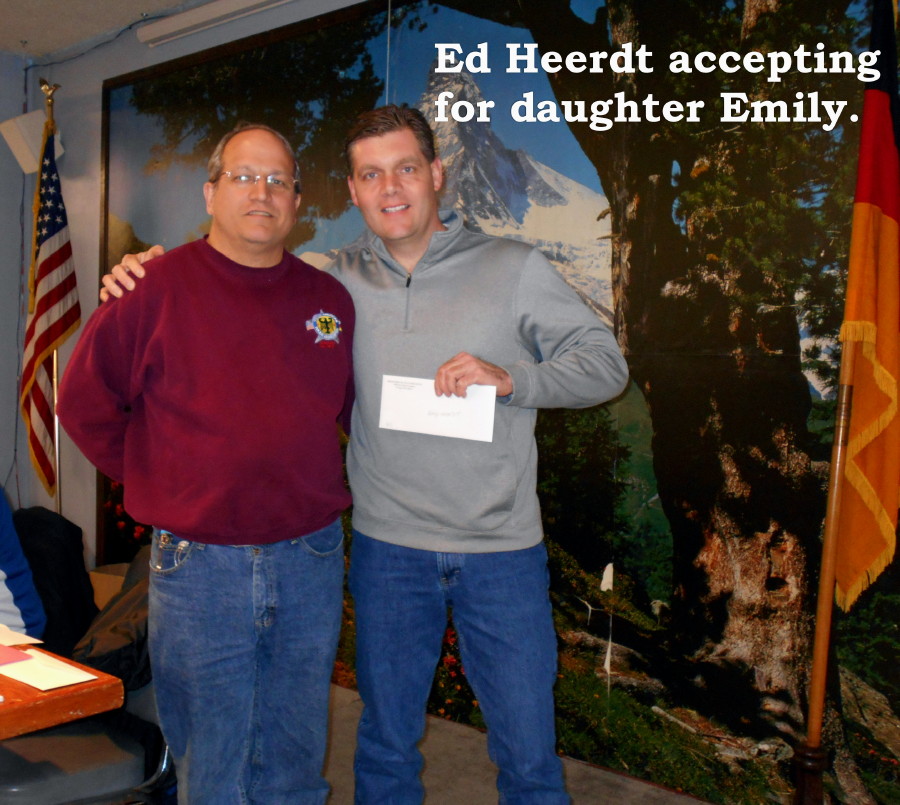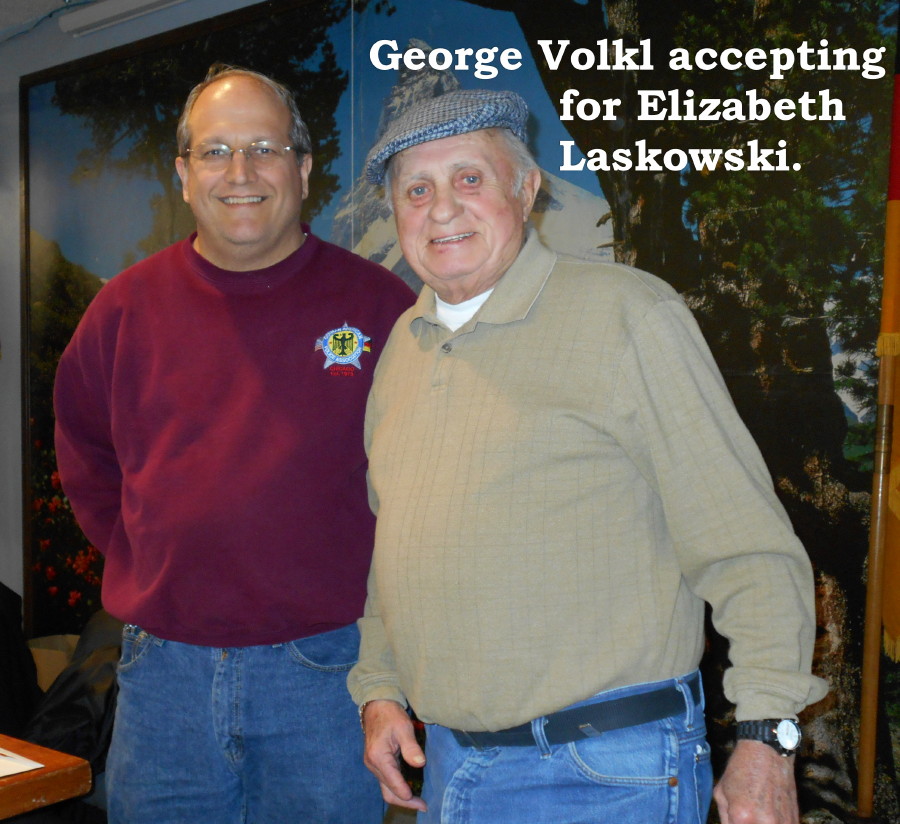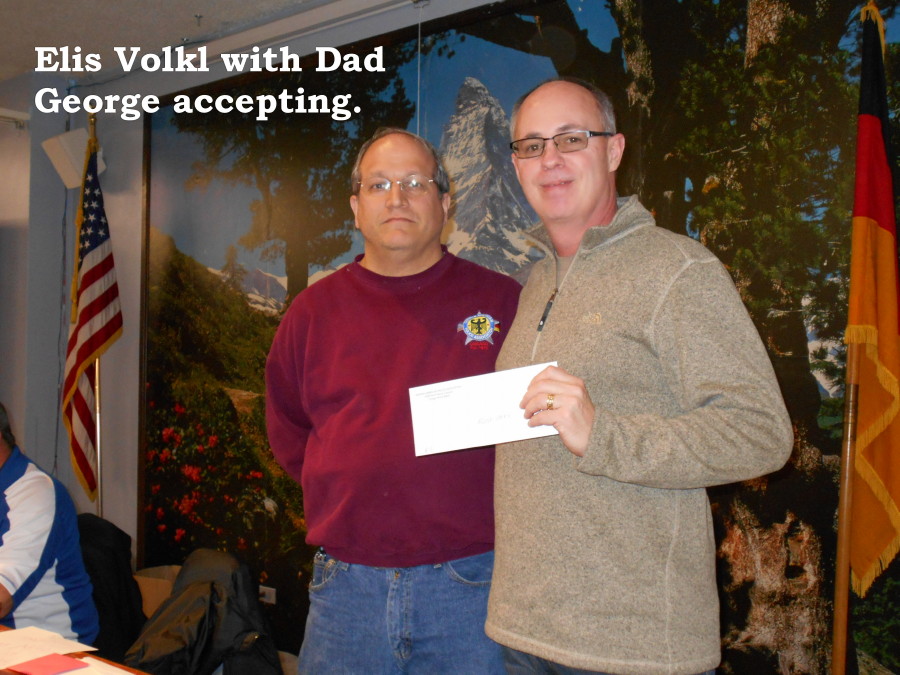 GAPA honors Fr. Dan Brandt
with Police Star!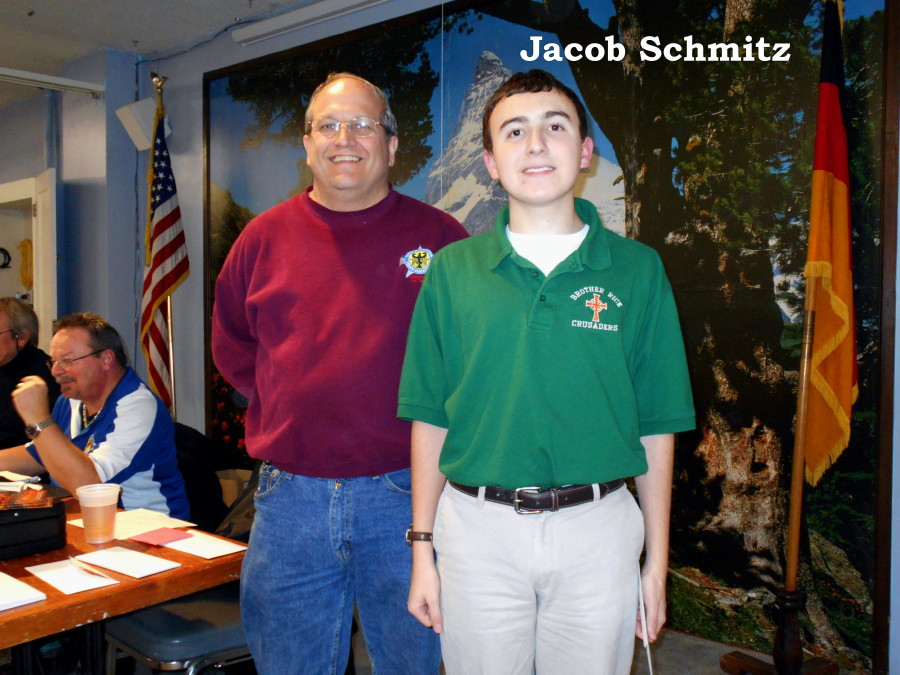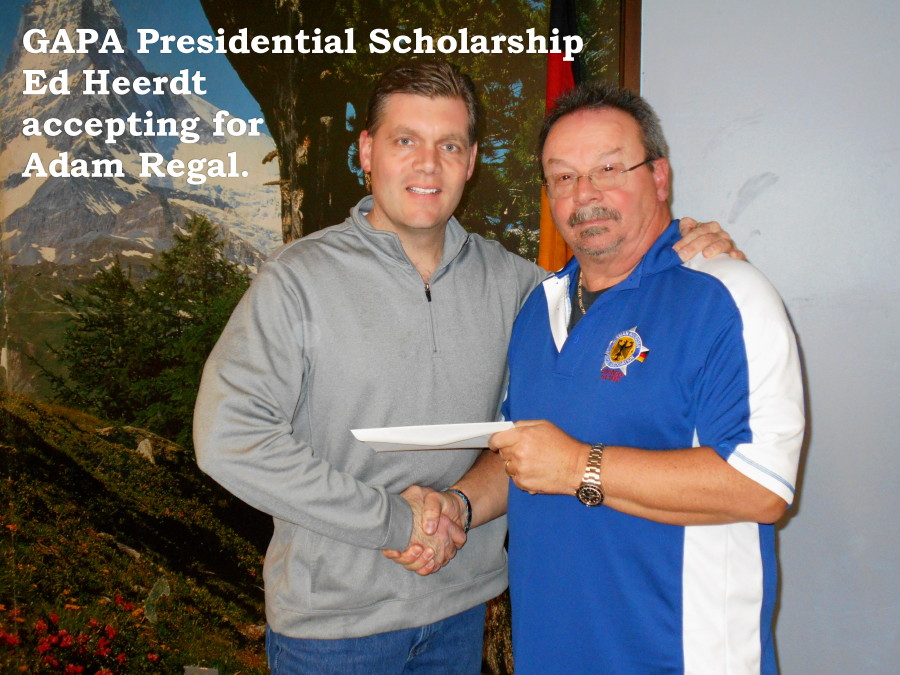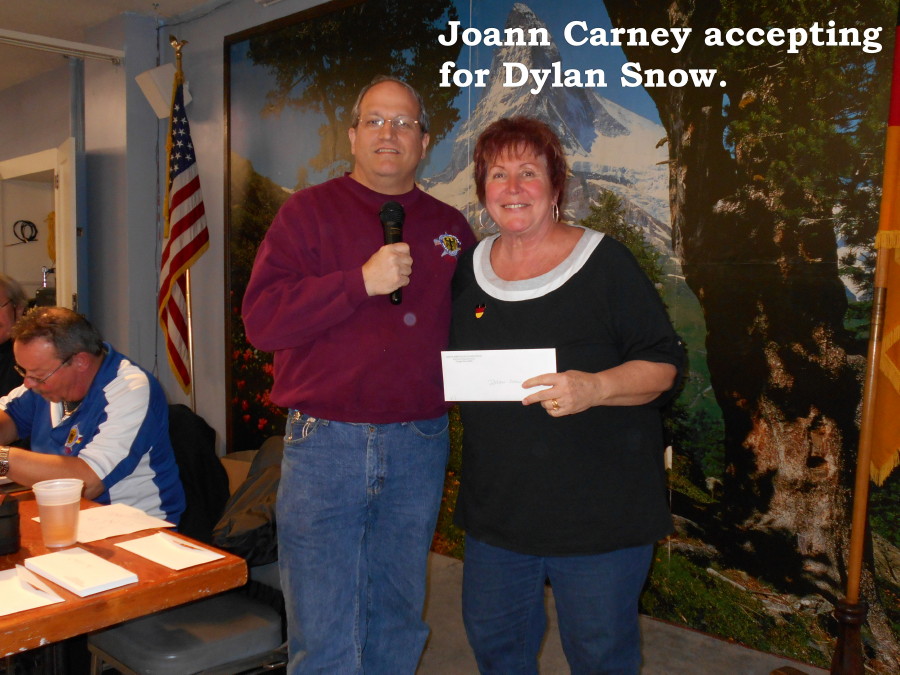 Edwina Carney accepting for grandson, Dylan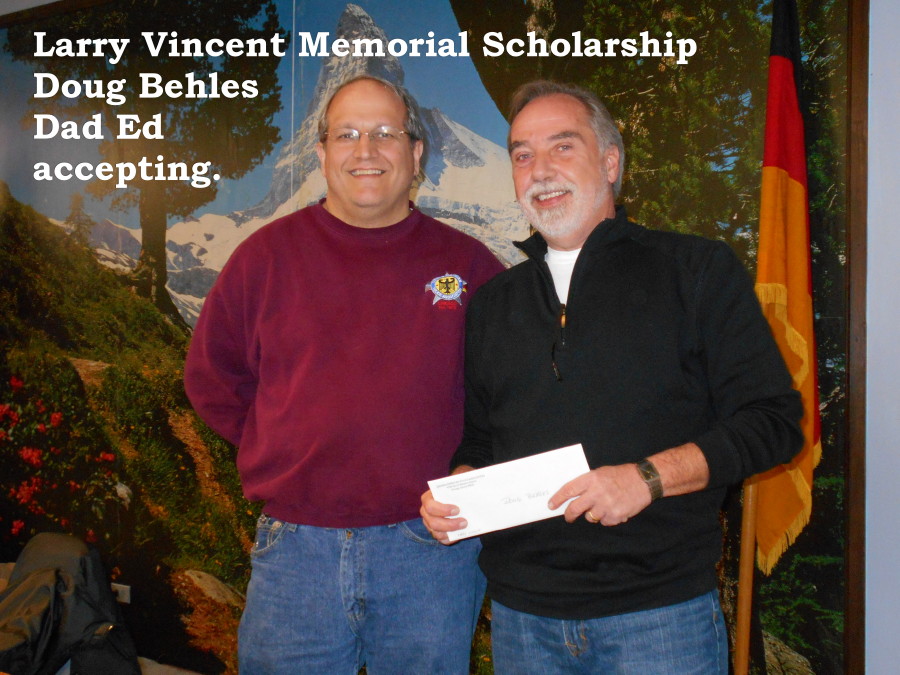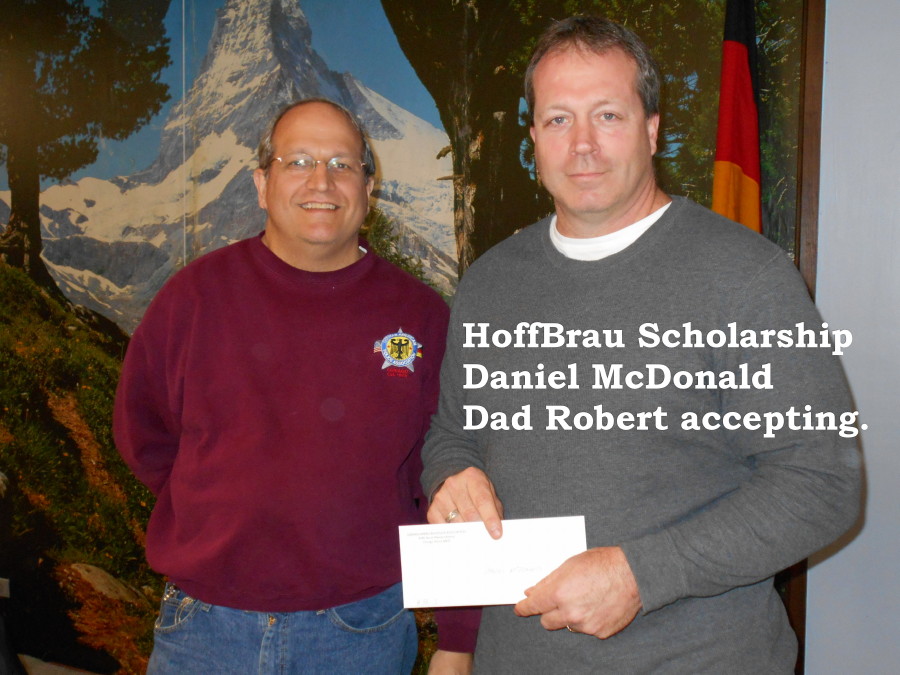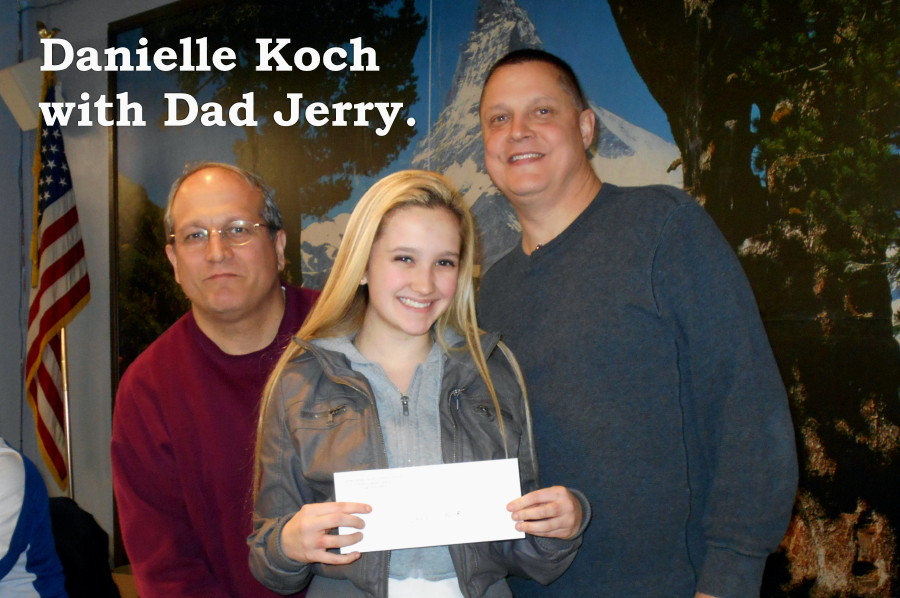 Gerhard Stadler & gals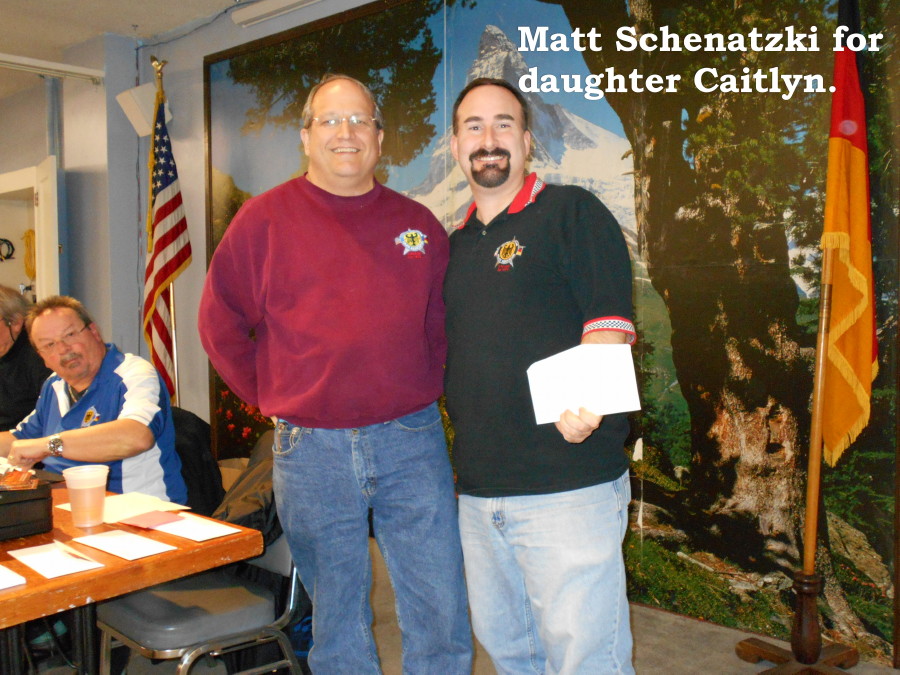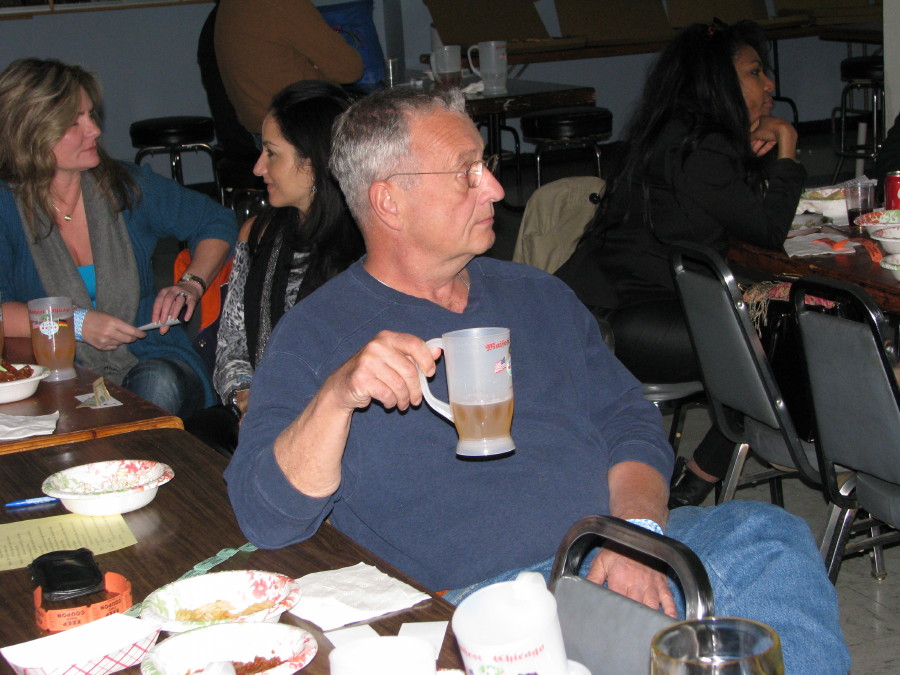 Bill Moore